Lately everything I read about, hear about, listen to, watch on television, etc. all I can think is "Cool! I want to do that!" Maybe this is because I have been thinking a lot about my life list of things to do, and deciding what is or is not worthy of making it on that list, but everything just seems like a great new adventure!
The book I am reading right now is no different. John Francis, author of
Planet Walker
is a
genius.
I seriously love this book. When I heard about this book about a guy who took a vow of silence and walked around the world I thought "Borrrrrring." Turns out you actually can't judge a book by it's cover cause I am loving it!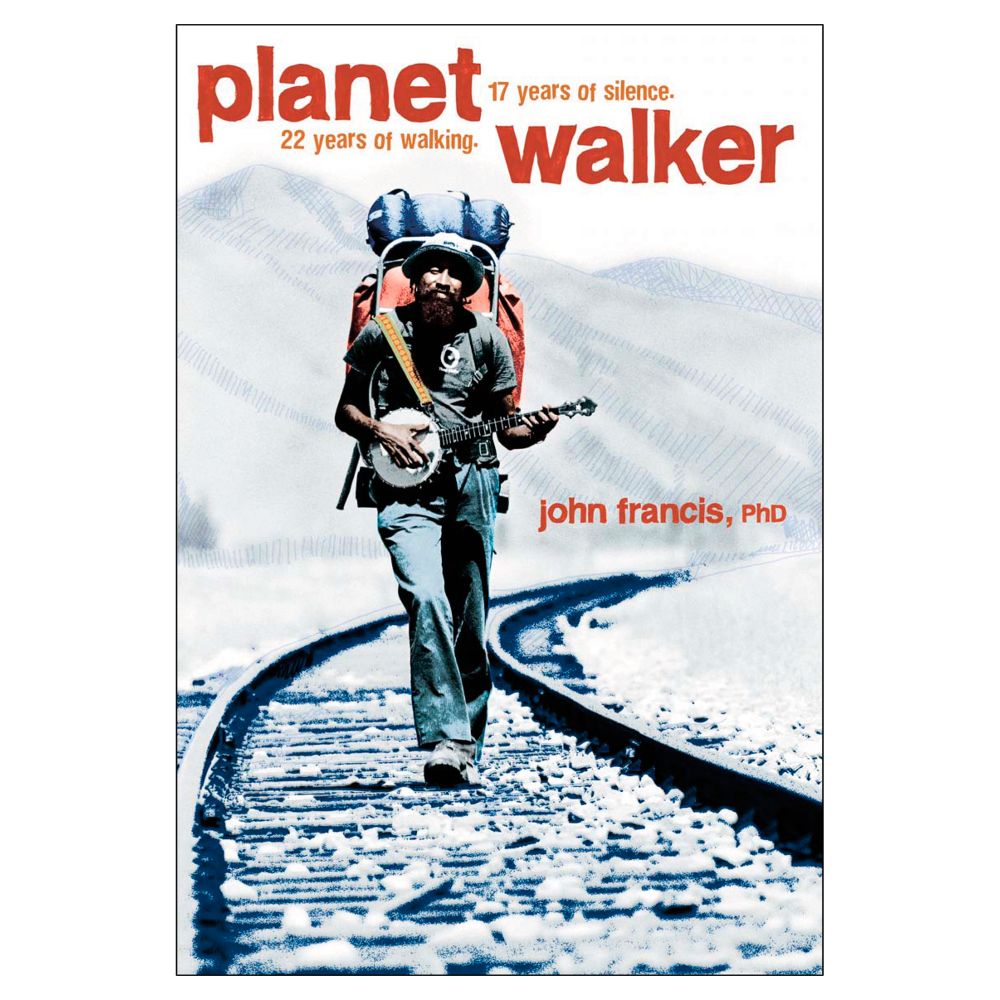 John starts walked in California, takes a vow of silence on his 27th birthday in order to avoid having to justify the lack of walking, and his life takes off from there. 17 years of silence and 22 years of walking later he had an amazingly rich story to tell. His story totally makes me want to walk around the city more, or my state, or Colombia, or the planet, I really don't know. Also - his silence and his commitment to his silence is astounding. I wonder if I could be silent for a whole day? a whole week? a whole month? I think at some point in my life I am definitely doing it for a whole week...probably in the summer since teaching math without speaking might be a bit of an undertaking... What do you think?? How long could you go in silence??
I will write about the book in more detail later, but until then here are some quotes that have caught my eye. :)
"I realize now that I have taken a stand that challenges a way of life, a way of seeing things. It is no wonder people challenge me. I am challenging myself."

"From this new place lessons comes, or perhaps realizations. The first is that most of my adult life I have not been listening fully. I only listened long enough to determine whether the speaker's ideas matched my own."

"As my father stretches to understand my journey I realize that maybe you can't change the world by your actions alone, but you can change yourself. And when you do, the world around you may change by attempting to understand you, as we all try to understand each other."
LOVE that one about listening fully!
Have you ever tried to just listen in a conversation?
Listen to the other person talk and then wait 2-3 seconds before you jump in and respond?